Aluminium Secondary Glazing
Terry Dicken Secondary glazing involves adding an extra slim-line window in addition to your existing windows. It is an effective and cost efficient method of insulating and sound proofing your windows. If you're worried about ever increasing energy costs, Secondary Glazing could save you around 10% on your heating bills. The Energy Saving Trust states that it is an 'ideal solution if you are unable to fit double glazing'.
Secondary Glazing is perfect for use in Listed Buildings and conservation areas. Made from strong light weight aluminium, it can be made to be very slim and discreet. Considered a reversible change, secondary glazing is recommended by English Heritage and the Listed Property Owners Club.
Benefits of Secondary Glazing
Sound Proofing / Reduce Noise From Your Windows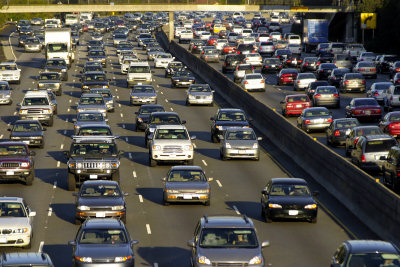 The last thing you want when you go home after a long stressful day at work is to have your home invaded by noise from traffic, noisy neighbours, local air ports and the general noise of inner city areas. This noise pollution can be a real disruption to your quality life at your home or place of work. The walls of the property are almost never the problem, especially in older properties where the walls tend to be thicker, your windows are almost always the culprit.
While fitting sound proofing strips in the window surrounds, window plugs, sound proofing mats and even hanging heavy curtains can reduce external noise, it can be quite costly and will only provide a reduction of around 10%, which often just isn't enough. Replacing existing single glazed windows for double glazing can give an improvement of up to 20% but is expensive and many double glazed windows still experience issues with noise ingress. This can be further improved upon with triple glazing and acrylic frames but for an even steeper cost.
The most effective and cost efficient way to reduce noise ingress and sound proof your windows is to fit secondary glazing, which can reduce external noise by as much as 75 – 80%, when you specify either 6.8mm Laminated glass or 6.8mm Acoustic glass. These types of glass are thicker and heavier than ordinary glass and will go along way to improving thermal performance as well. You can further reduce the noise pollution heard from the outside world by up to as much as 90% when using our double glazed secondary glazing.
Optional Features
White, Silver or Brown Standard Colours.
Much of our Secondary Glazing can be Curved or arched.
Any RAL Colour available at an extra cost and an extended lead time.
Float, Obscure, Toughened safety glass, Laminated, Heat insulating K glass or Acoustic glass.
Selection of trims to hide fixing holes – Luxury Subframe system only.
Black, White or Grey Gaskets.